Free Dental Clinics
» Wyoming
Wyoming Free and Low Income Dental Clinics
Start your search for free and low income Wyoming dental clinics here. Either choose the city on the right or add in your city in Wyoming below.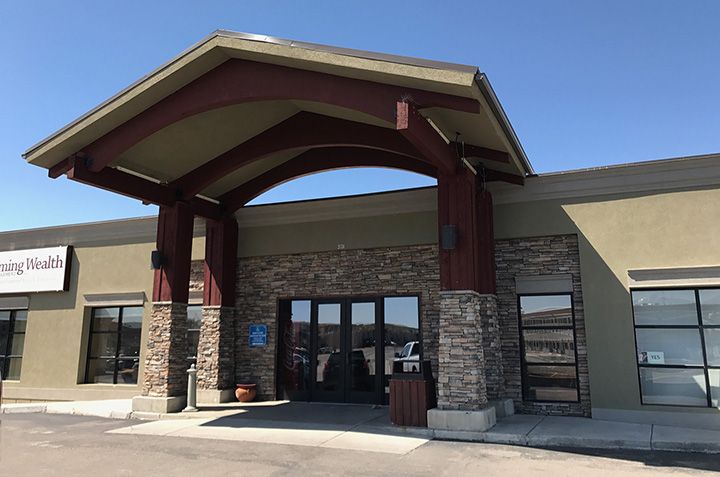 ROCH SPRINGS COMMUNITY HEALTH CENTER
Rock Springs Dental Clinic, WY - 82901
bear lake community health centers offer dental healthcare from dentists and hygienists eager and excited to serve you. They specialize in a wide variety of dental healthcare services including but not limited to: preventative care cleanings root canals restorative (fillings) bridges dentures crowns extractions / oral
Visit Website
CHEYENNE HEALTH AND WELLNESS CENTER
Cheyenne Dental Clinic, WY - 82007
adult dental services: fillings extractions dental cleanings denturesdental program provides acute and preventative dental services to eligible uninsured, insured, and medicaid-insured adults. For more information call (307) 635-3618. ask about our sliding fee scale.hours: monday - friday, 8:00 am - 6:00 pm.
Visit Website
LCCC DENTAL HYGIENE CLINIC
Cheyenne Dental Clinic, WY - 82007
Lccc's dental hygiene clinic is open to the campus community and the public. The program's students and experienced faulty can provide people of all ages with expert and affordable, preventative dental hygiene services at a cutting-edge facility that's housed on campus. The clinic also has flexible hours to accommodate most schedules.dental services: 
Visit Website